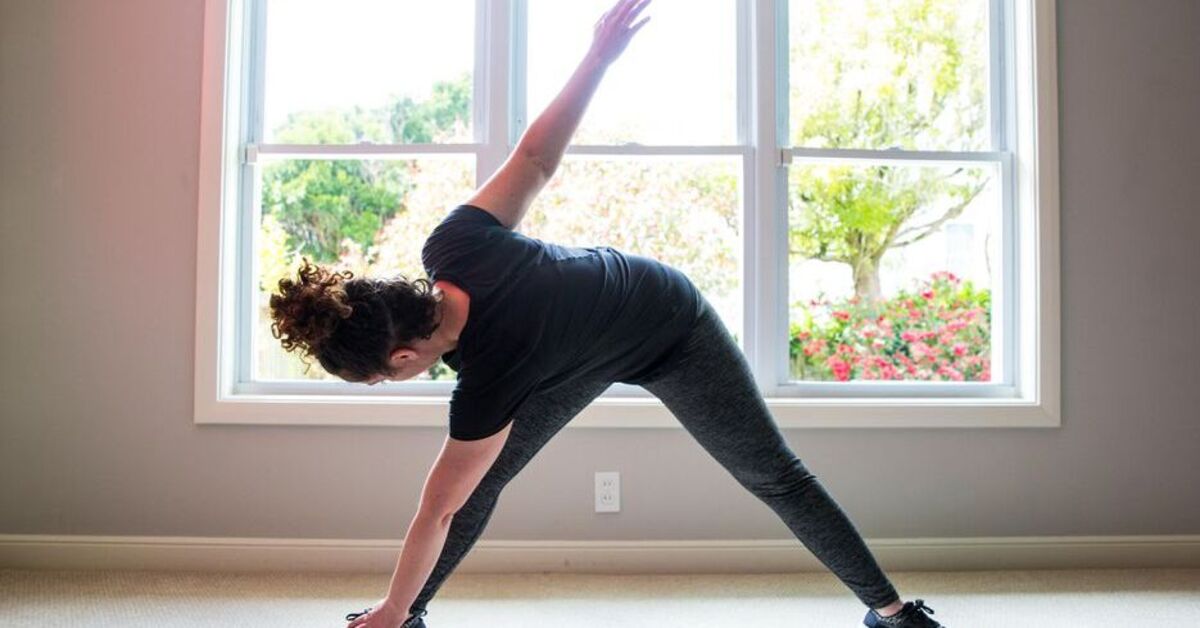 by Zovy Chong
Are you worried that exercising may aggravate your body aches or even contribute to arthritis? That is often not the case. Exercising can be extremely beneficial for those of you who are facing mild arthritis, muscle or joint problems as it eases stiffness and strengthens the affected regions. It is all the more important that you keep to a regular exercising routine and stave off those physical pains! Here are 5 simple and enjoyable exercises you can perform in your free time.
1. Gentle Yoga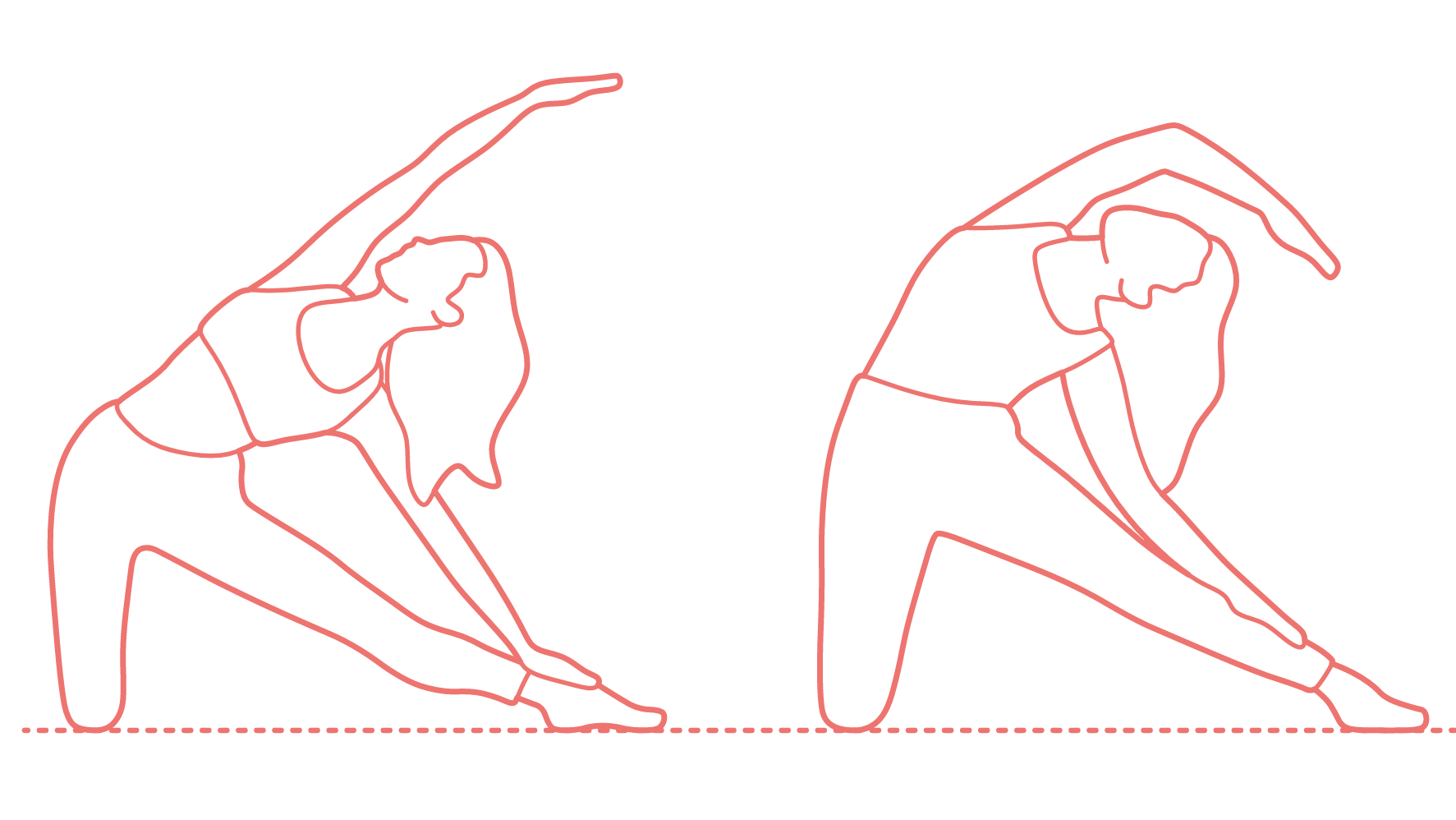 There are various yoga poses that are effective in soothing stiff muscles, strengthening them in the arms, legs and back regions and also helping to improve joint health. Some of the best and gentle yoga forms for you to try include the bridge, gate, tree poses, and extended side angle pose. If you have an hour, 30 minutes or even a mere 10 minutes to spare, you can easily squeeze in the time for yoga.
2. Cycling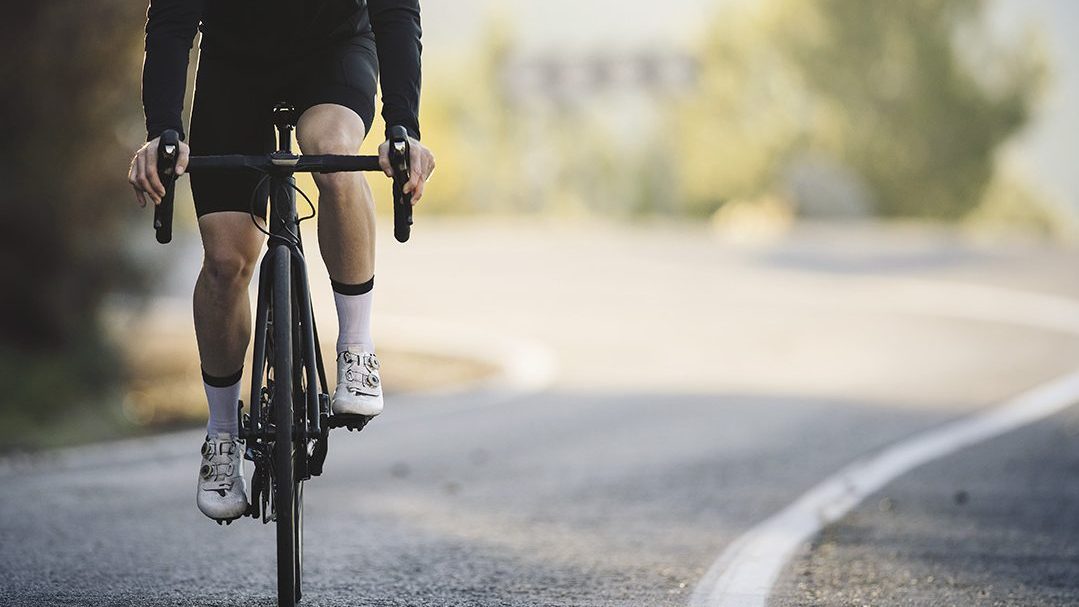 Simple cycling is an effective workout that helps target arthritic joints where the continuous motions carried out during the process helps train the flexibility of muscles and joints. There are also many ways where you can perform this activity with great fun. For instance, comfort bikes allows even beginners to be able to cycle and ride in comfortable and relaxed positions. Trikes also encourage you to enjoy the ride with a friend or family.
3. Walking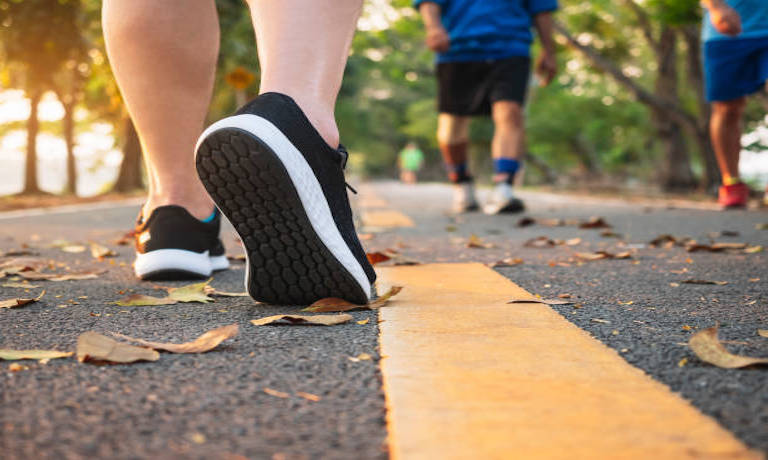 You may be feeling doubtful about this but walking is indeed a low-impact form of exercise that protects your joints and muscles and even eases your aches in the long term. Performing this simple exercise on a daily basis can definitely contribute to the well-being of your body. Take a breather and go for a walk from time to time and trust me, you will see the results!
4. Swimming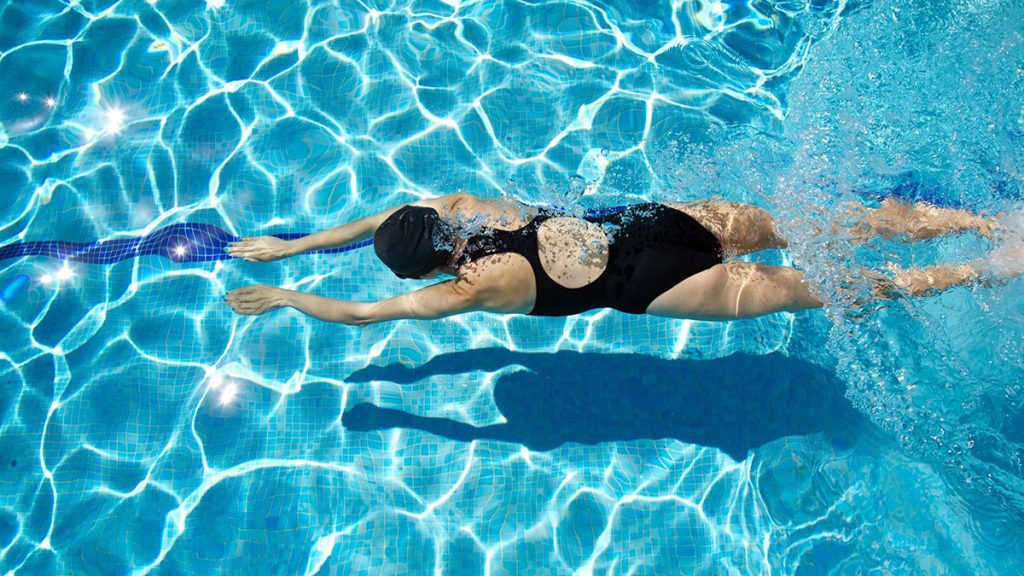 Swimming is a form of aerobic exercise that is of moderate intensity. This activity stimulates blood circulation and helps build muscle and joint strength. It is recommended for beginners to swim at least once in 2 weeks and eventually extending to once a week.
5. Home Exercises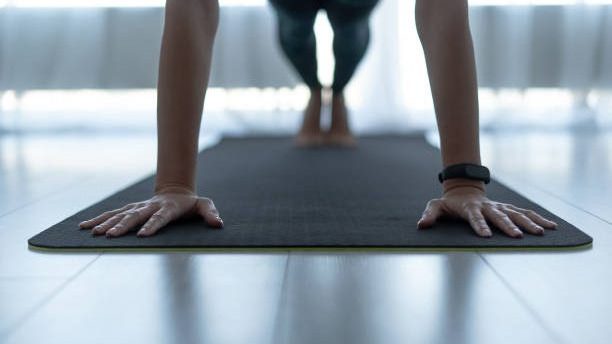 With the pandemic keeping us stuck at home, many of us end up neglecting even the simplest exercises and this habit has to stop. There are many simple arm and leg stretches that you can easily carry out in the mornings or evenings. Some of them include the hamstring stretch, leg and arm raises, shoulder rotations and pendulum swings.
Hustle but don't make your body suffer!
Feel free to incorporate any of the above activities into your exercise routines to improve and maintain your muscle and joint health. If you are facing discomfort from muscle sores or mild arthritis, keep a lookout for our latest HuoLuo Oil which will be launched very soon! You can learn more about its unique, fragrant formulation and its effectiveness in relieving aches here.
Article Sources:
YogaJournal: Yoga poses for knee and hip arthritis
Healthline: Working out when sore
Dimensions: Gate Pose