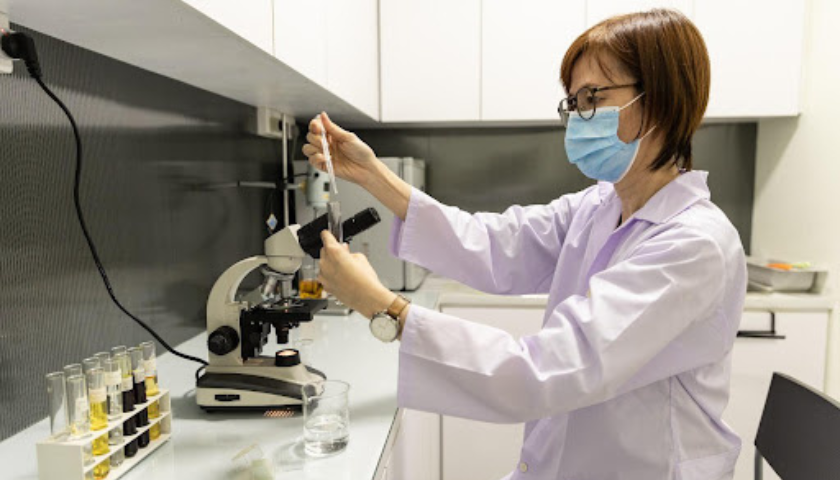 by Francis Yeoh
What is GMP?
As defined by the World Health Organisation (WHO), GMP (Good Manufacturing Practice) is a system to ensure that products are manufactured in a controlled and consistent manner according to quality standards.
Most countries require manufacturers of medical products to have GMP certification. This is obtained through a stringent inspection of the production facility and processes by the Health Authority every few years. In Singapore GMP is certified by the Health Sciences Authority (HSA).
GMP covers all aspects of production, from raw material, packaging material, premises, and equipment to the training and personal hygiene of staff. Detailed specification are established and documented for each stage of production. These have to be adhered to during each step in the manufacturing process.
So when you are considering a purchase, look for the 3 important letters – GMP to be assured that you are getting a quality product!