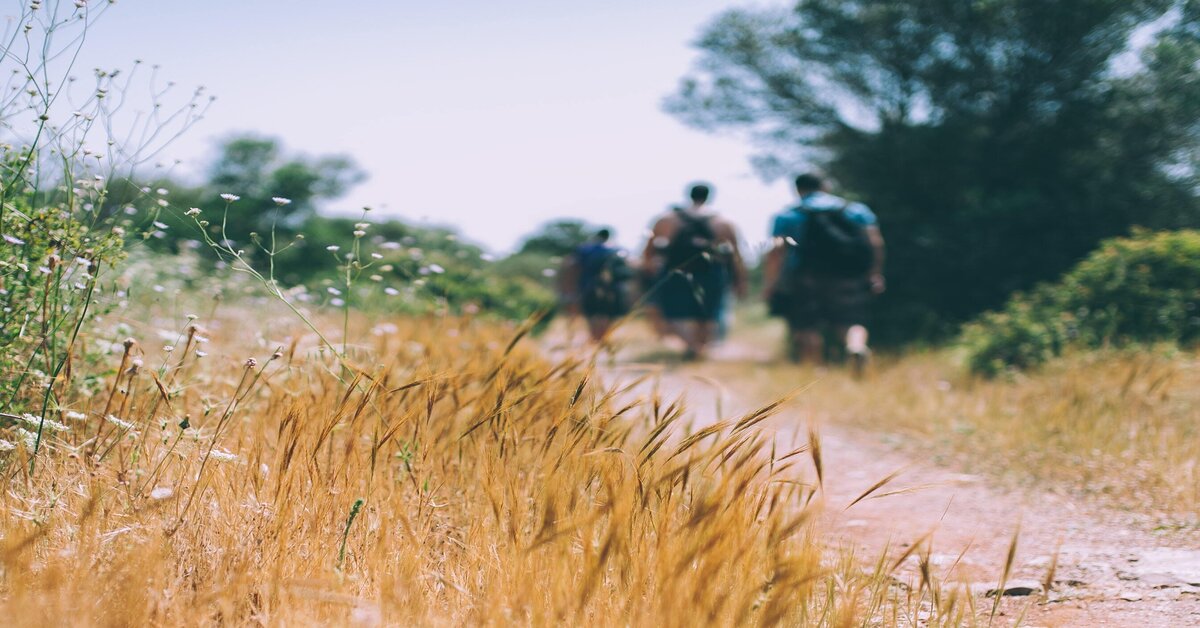 by Zovy Chong
Whether you're going on a casual hike with your family and friends or attempting a difficult summit, carrying the proper equipment is absolutely critical. There are "Ten Essential" equipment that experts deem essential for hikers to carry around on hikes as they could mean the difference between a minor inconvenience or even your survival.
1. Appropriate Footwear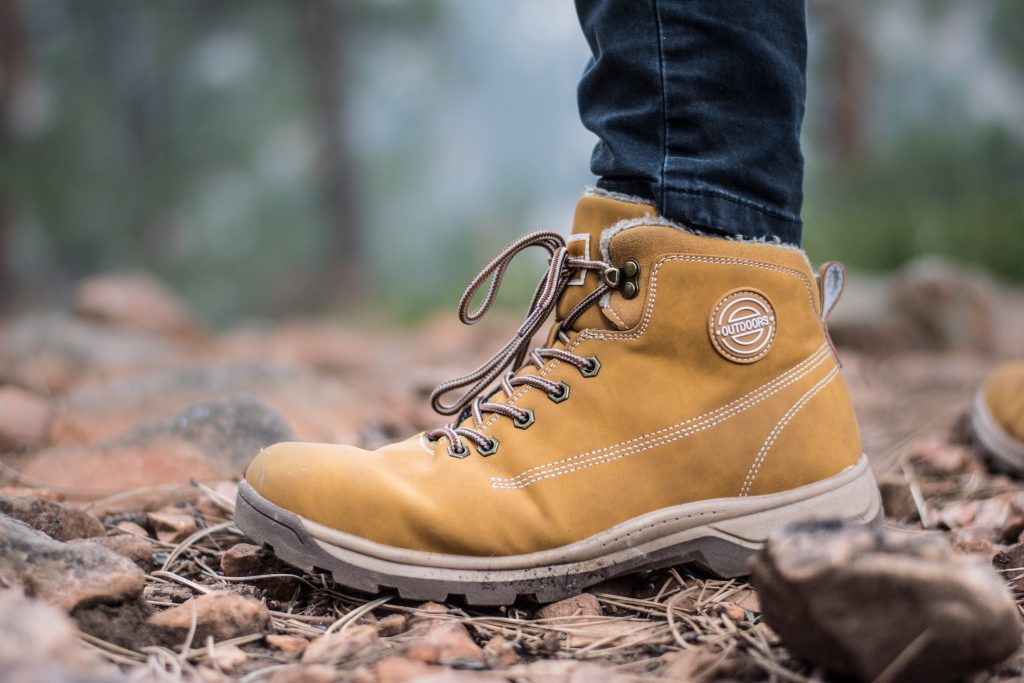 During a hike, you will be walking long distances, so it's crucial to wear footwear that provides sufficient support, traction, and protection so that your feet can stay comfortable and you can enjoy a pleasant hiking experience.

2. Navigation Equipment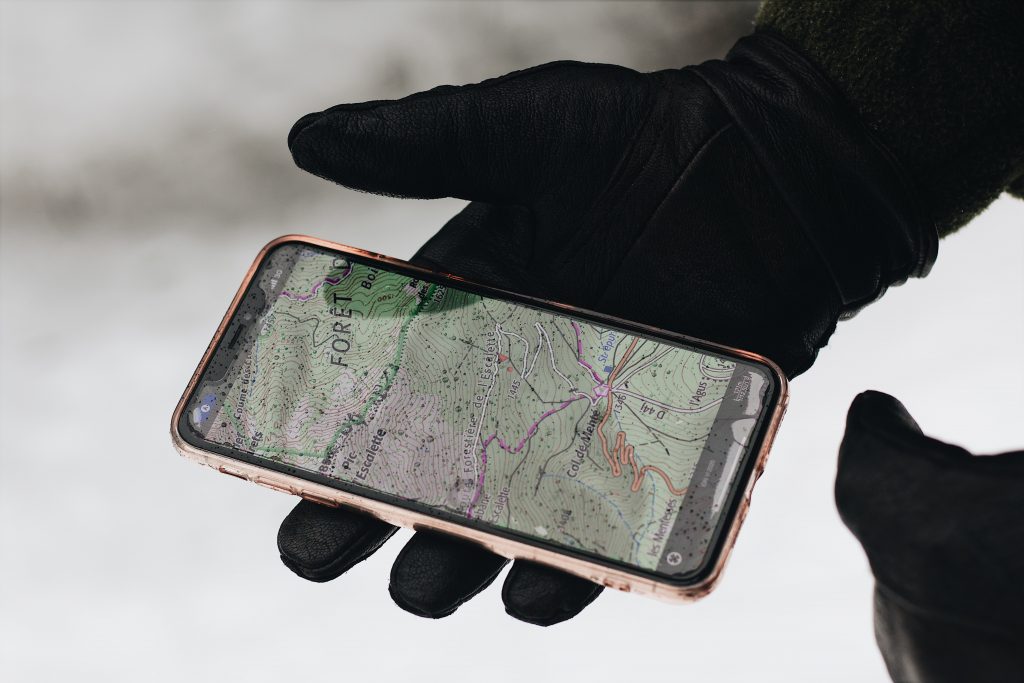 Having proper navigation equipment will prevent you from getting lost and help you find your way during hikes. A map, compass, or GPS apps are navigation equipment that should definitely accompany you on your hikes. You may also want to carry a power bank in case your device runs out of batteries.
3. Food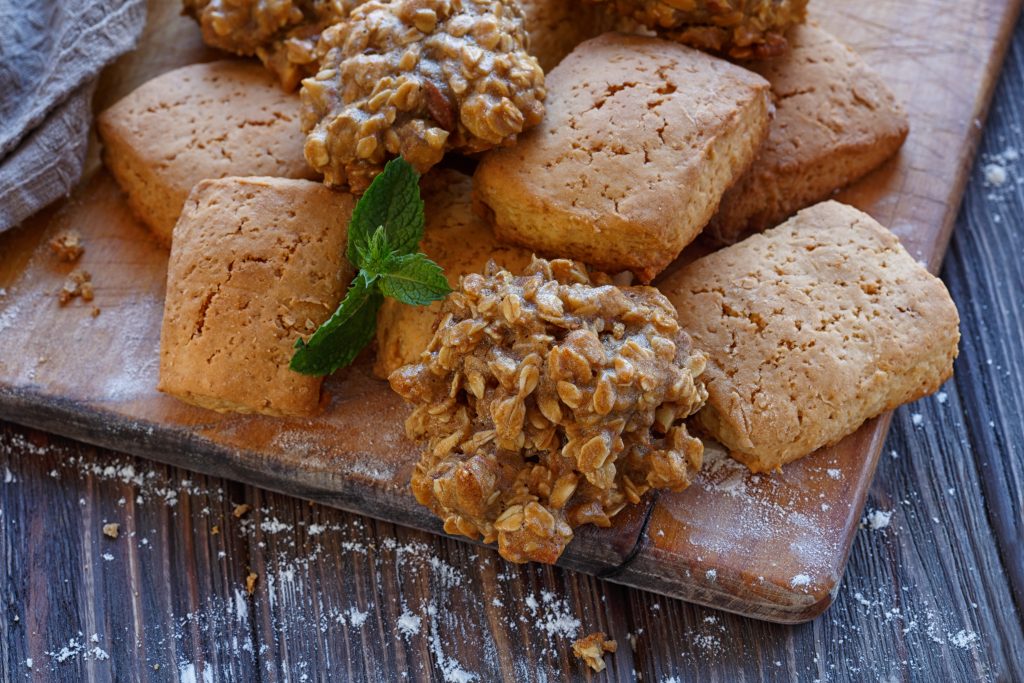 Always try to pack at least a day's worth of food in case something causes you to get stuck during a hike. Packing food that doesn't require cooking and can be easily eaten on the go is highly encouraged. Foods like energy bars, nuts, and dried fruits can help you waive off your hunger and give you an extra boost of energy to continue on your hike.
4. Water Bottle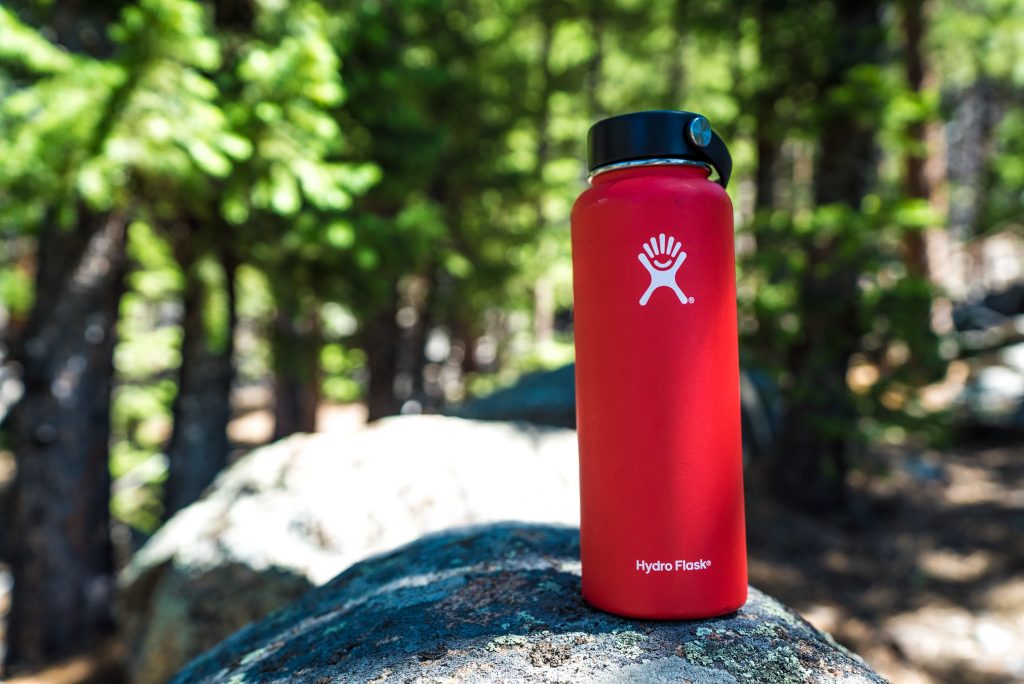 It's absolutely crucial to stay well hydrated on the trail and it's important to always bring along a water bottle. Water helps cool your body, keeps your muscles and joints working properly to avoid injury during a hike. Make sure to bring enough water for the duration of your hike, however, do not bring too much as it can be heavy carrying a large amount of water during hikes. Researching if there are any water coolers around your hiking trails is helpful in planning how much water you should bring along.
5. First Aid Kit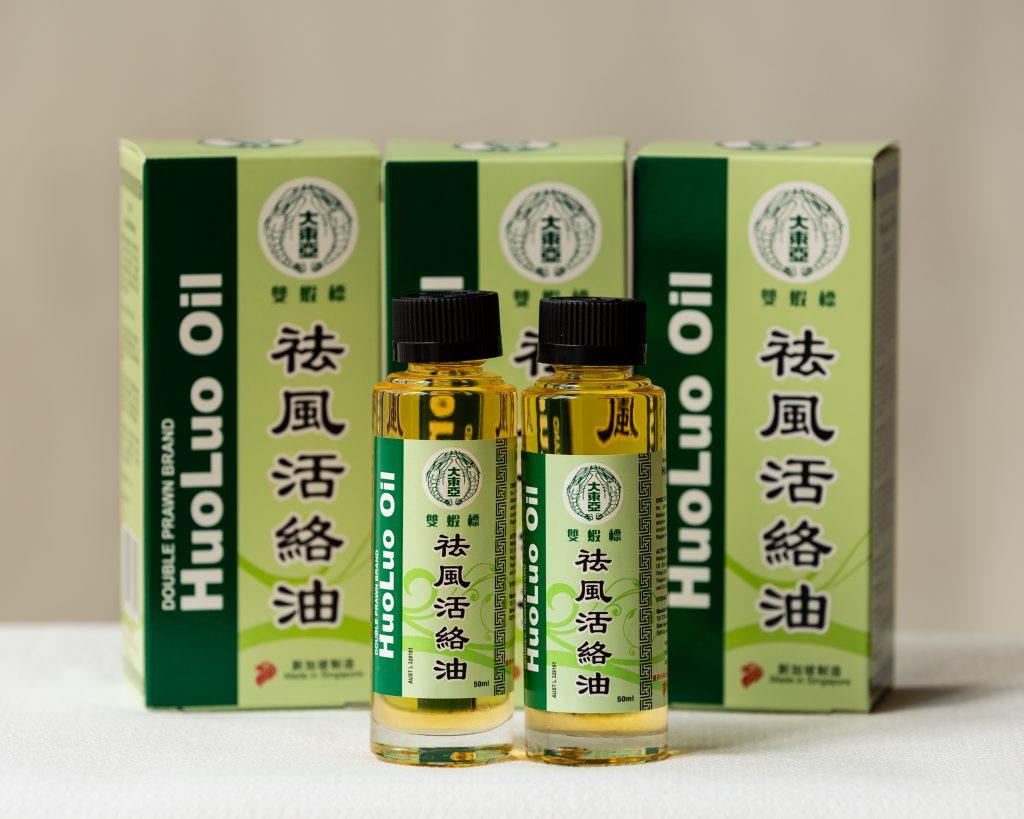 Unexpected injuries can always happen during a hike and bring along a First Aid kit should include treatments for blisters, adhesive bandages of various sizes, several gauze pads, adhesive tape, disinfecting ointment, over-the-counter pain medication, pen, and paper.
Useful TCM liniments like Double Prawn Brand HuoLuo Oil is also a useful item to bring along in your first aid kit! It can be used to reduce any muscle tension, cramps, and joint stiffness during a hike. Learn more and buy yours today at our online store!

And don't forget about the Double Prawn Brand Herbal Oil for its well-known efficacy to relieve pain and itching from cuts, bruises, or insect bites. Learn more and buy yours today at our online store!
6. Rainwear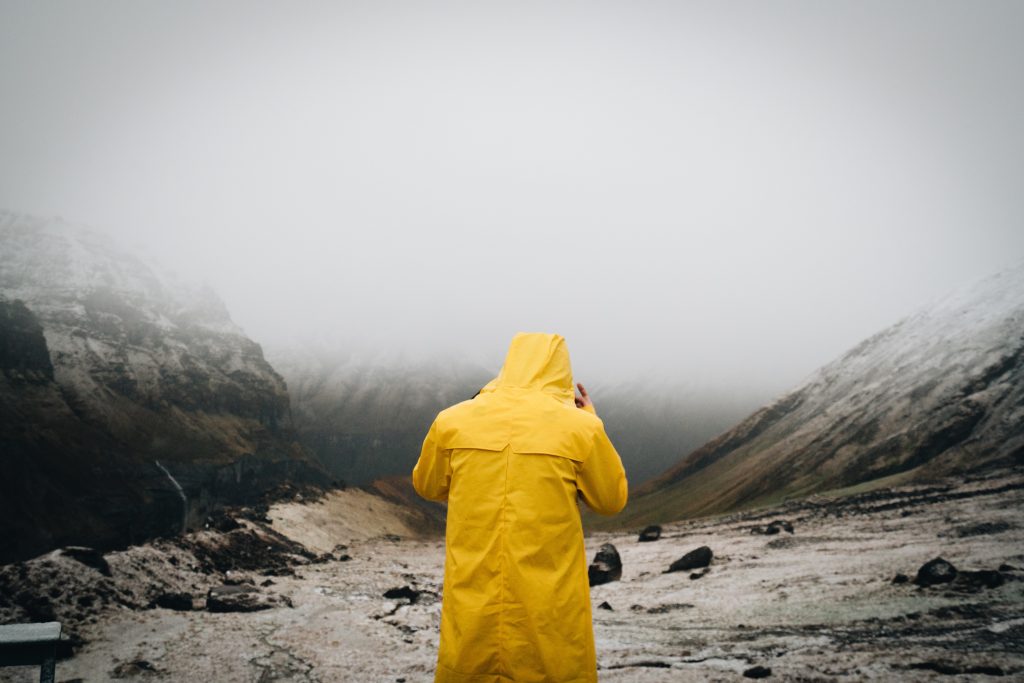 The weather can be very unpredictable and it is important to bring along a raincoat or an umbrella in the event of rainy weather. This helps you to keep warm and dry for the duration of your hike.
7. Survival Items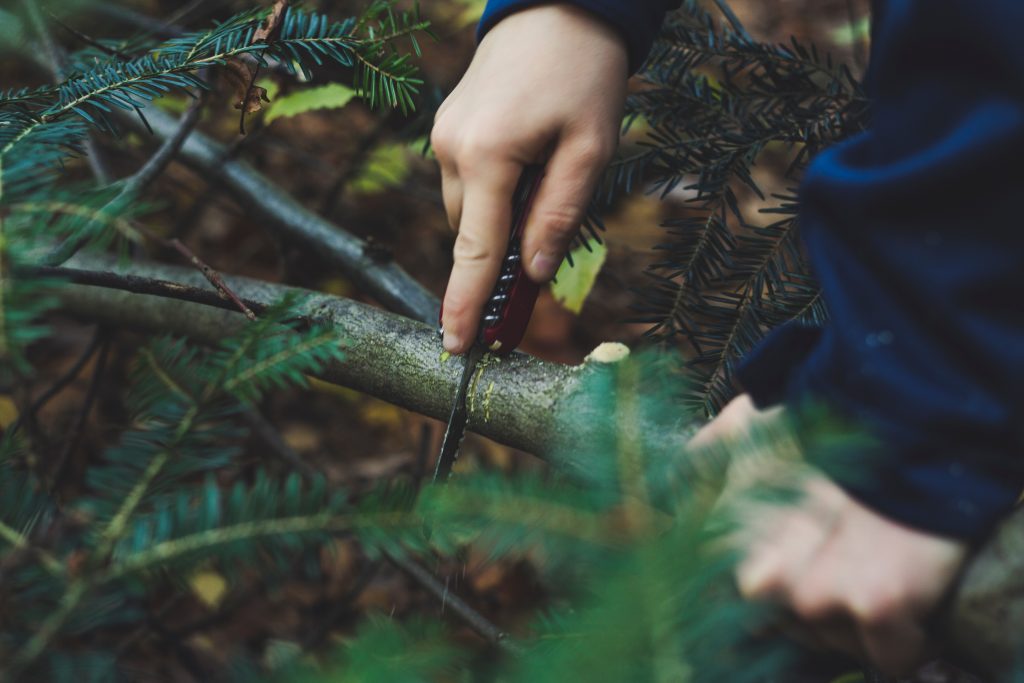 Bringing along a lightweight multi-tool kit on hikes can prove to be very useful in unexpected situations. A simple multi-tool knife can come in handy in a variety of situations like cutting a branch to act as a splint or cutting up bandages. Other items like a firelighter, whistles flashlights can also be useful to start an emergency fire, signal for help, and see the trail and your map in the dark.
8. Sun Screen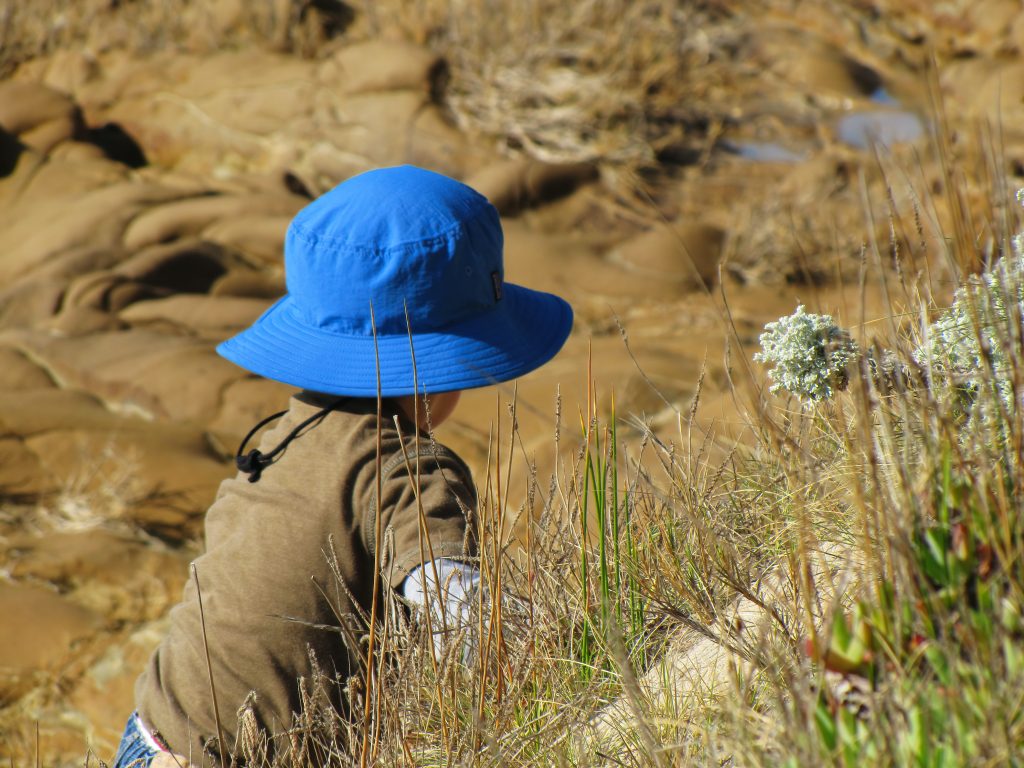 Getting a sunburn can be really painful and especially with the harsh warm weather in Singapore, it can be extremely easy to get a sunburn after a hike. Bringing along sunscreen, sunglasses, and hats will protect your body from the sun and prevent sunburns.
9. Emergency Shelter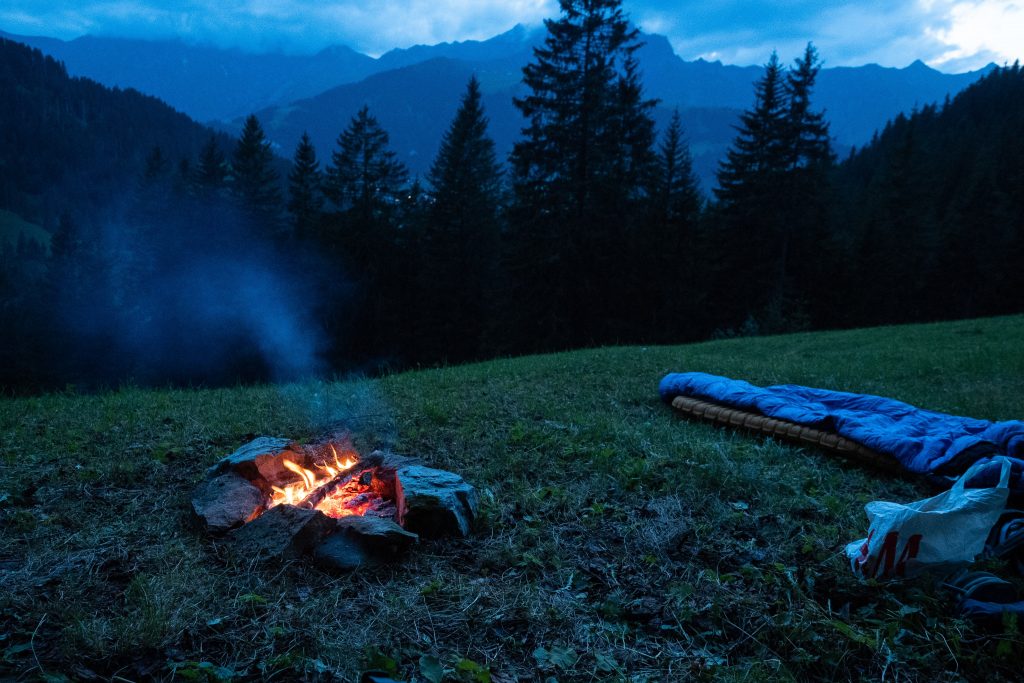 Even though it may seem unlikely to get lost during a hike for more than a day, it is still a possibility, and bringing a small, lightweight emergency shelter, will help you to spend a night outside just in case you unexpectedly have to. A space blanket is a great item to bring along if you're looking for a lightweight and inexpensive option.
10. Illumination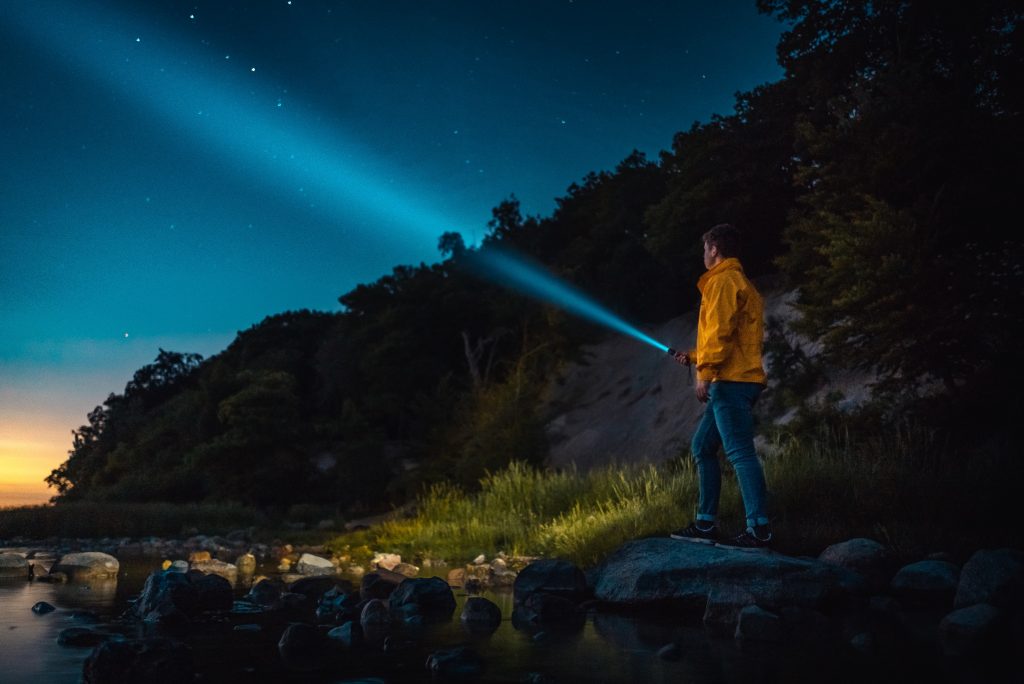 Sometimes a hike may take longer than expected and it can get dark really quickly during the evening. Bringing along an extra flashlight or using your phone's own built-in flashlight will be extremely useful in helping you find your way during the night.
Article Sources:
CleverHiker: 10 Things You Should Bring On Every Hike
American Hiking: The 10 Essentials of Hiking