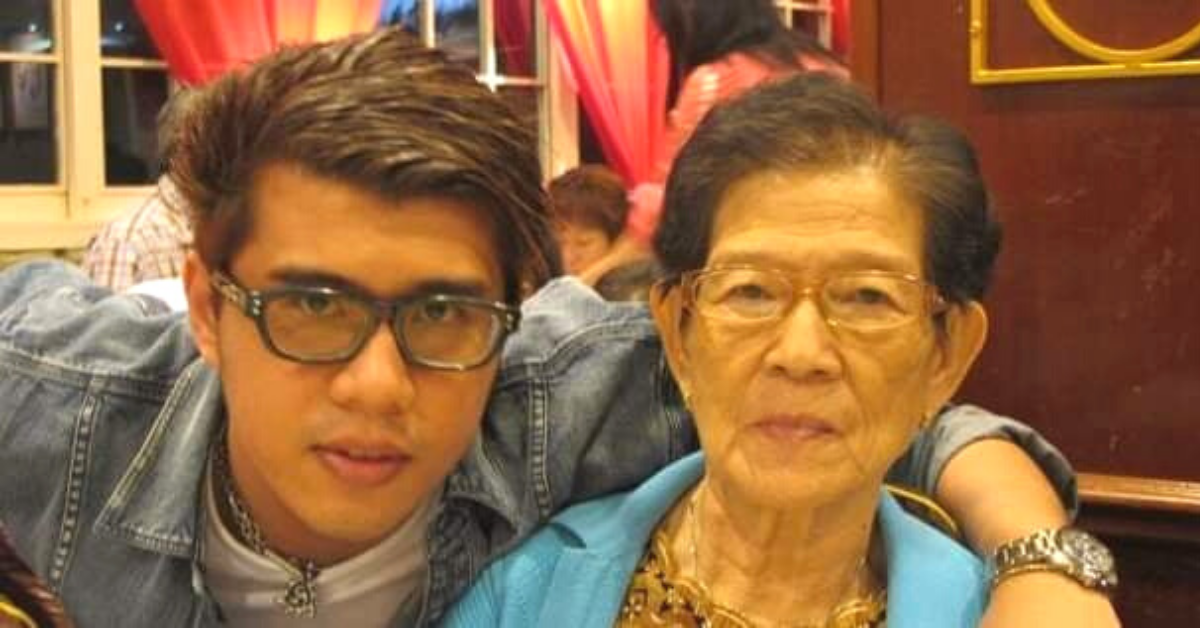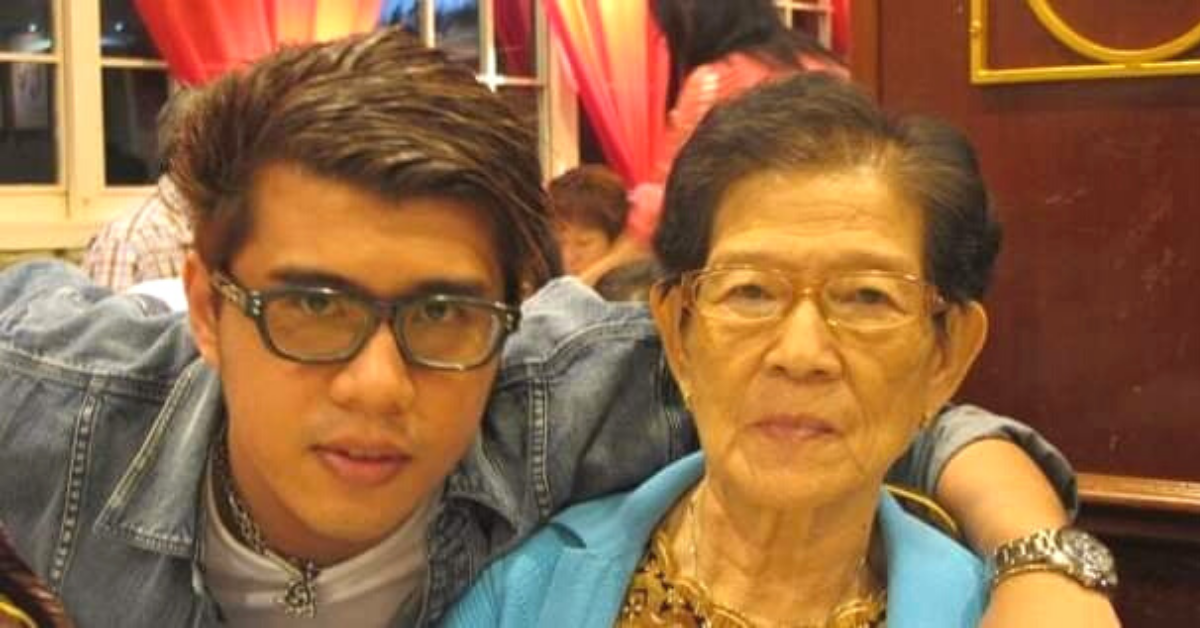 by Tai Tong Ah
Hew Boon Ping
When I was little, I often heard my grandma say: "Herbal Oil, Herbal Oil…". In those days, grandma would apply the Double Prawn Brand Herbal Oil to my bruises or cuts whenever I hurt myself. The experience of applying Herbal Oil was very exciting and painful. But the cool feeling was very soothing and my bruises or cuts healed quickly. So much so that grandma knew that I had hurt myself when she smelled the Herbal Oil's herbal fragrance. Herbal Oil truly is part of my growing-up years.
I remembered dearly about Herbal Oil when I had paronychia (infection at the edge of the toenail). The pain and the irritation that I suffered were indescribable. Every time, grandma would soak the cotton wool with a lot of Herbal Oil and wrapped it around my toe. The cool feeling and anti-inflammatory effect really soothed the pain away.
My grandma is now in the better place. But the sight of Herbal Oil or the smell of its herbal fragrance always takes me back to the fond memory of grandma. To me, the Double Prawn Herbal Oil is not only a must-have item for my family, it is also about my grandma's love!