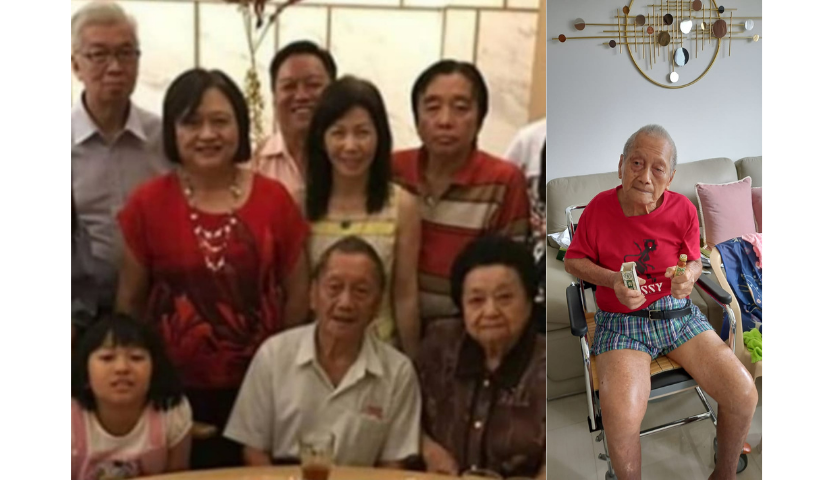 by Tai Tong Ah
Low Lian Choo
It is efficacious and even my 96-year-old dad uses it for his periodic skin eruptions/irritation, easing of itchiness and swelling caused by insect bites which we could testify as we used to stay in rural kampong surrounded by forest where mosquitoes, centipedes, snakes, and bees were rampant.
I used to have burns and scalds while learning to cook for the family. My feet gave off a terrible smell after wearing socks/shoes for a long duration and dad would hand me the familiar green wording Double Prawn "Qing Zao You" (Herbal Oil).
As a toddler, I had frequent cuts and bruises which was typical in my kampong but now my family has shifted to modern cleaner with proper sanitation and we feel safe to have a bottle of "Qing Zao You" (Herbal Oil) which is very useful and handy in many unexpected situations. We are thankful to know such a useful product and would not hesitate to recommend it to our friends, colleagues, and neighbours.