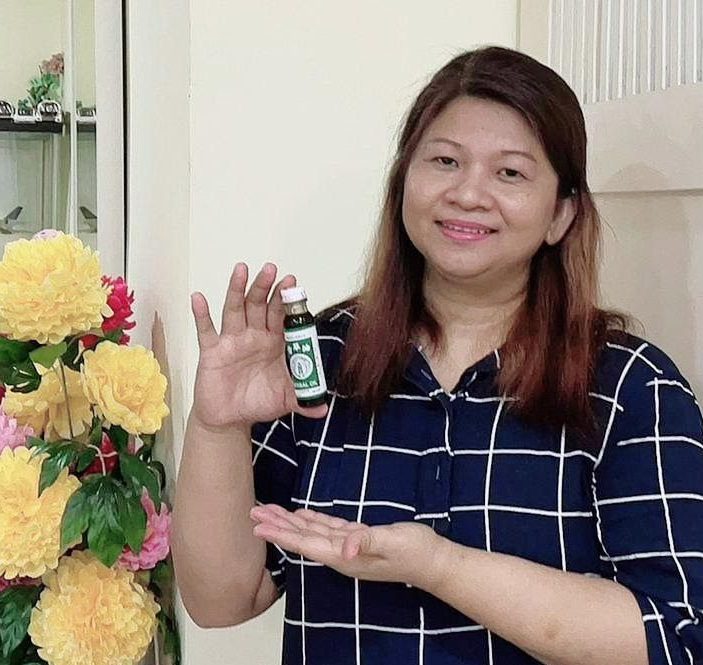 by Tai Tong Ah
I work in a kitchen in an F&B outlet where incidents like being scalded or cut are very common.
What comforts me most is knowing that I always have Double Prawn Brand Herbal Oil with me.
It helps to soothe the scald, stops bleeding for cuts, and most importantly disinfect all wounds for a speedy recovery.
I am satisfied with this product. This product is a must-have item in households and workplaces.