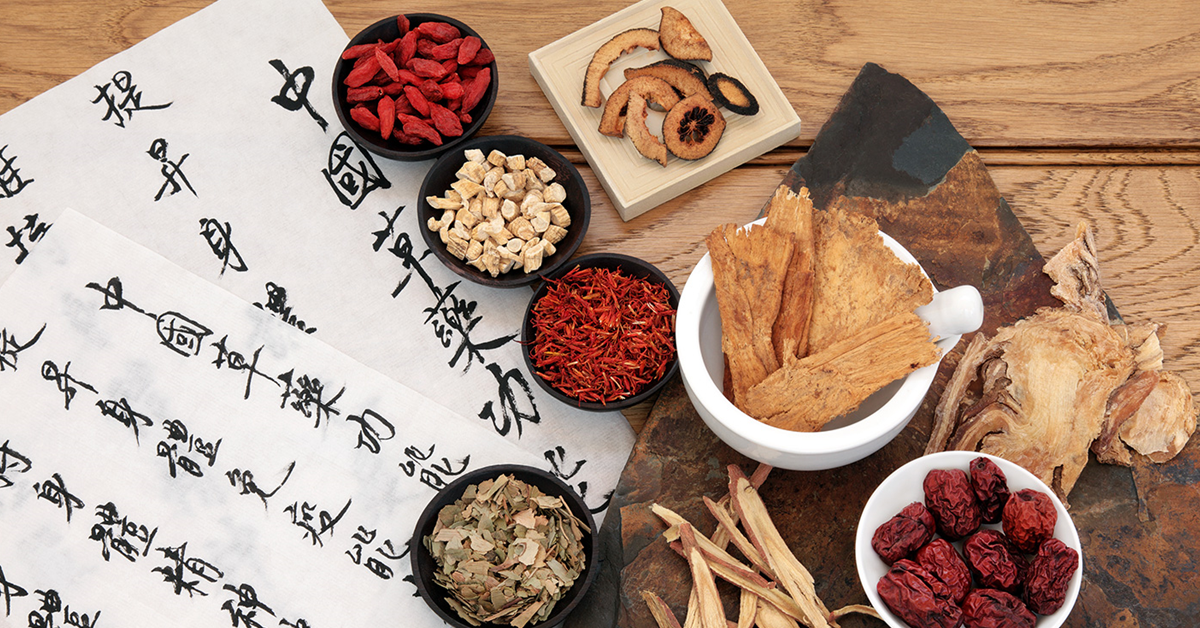 by Zovy Chong
Originating from China, Traditional Chinese Medicine (TCM) is one of the world's oldest medicinal practices. Unlike Western healthcare, TCM relies on fundamental philosophical theories such as Qi, Yin-Yang and the Five Elements to understand physiological changes to the body. TCM covers physical, emotional, psychological healing, as well as preventive health care.
Although TCM therapies are becoming increasingly popular worldwide, some are still hesitant in trying them due to misconceptions. In this article, we will dispel a few common myths surrounding TCM.
1. "TCM only suits the elderly."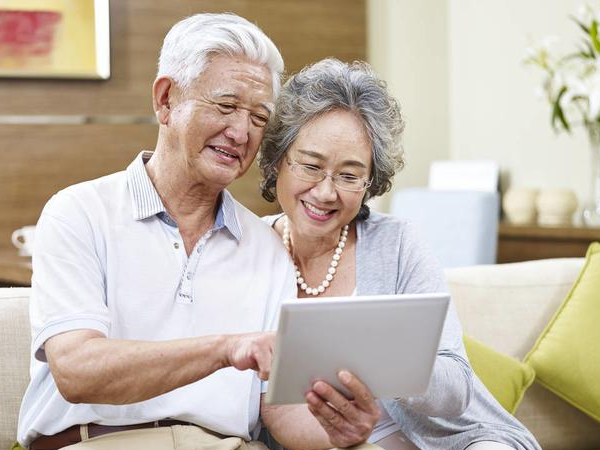 This is definitely untrue! TCM is suitable for people of all ages and gender. Did you know that legendary athletes such as Kobe Bryant and Michael Phelps have used TCM therapies to treat their sports injuries? In fact, many sport players turn to acupuncture and cupping treatments to optimize performance and improve the body's natural healing process.
TCM believes that every individual has a unique body constitution. Hence, we recommend you to consult a professional TCM physician to understand which treatments are most suited for you.
2. "TCM is not regulated, so it is unsafe."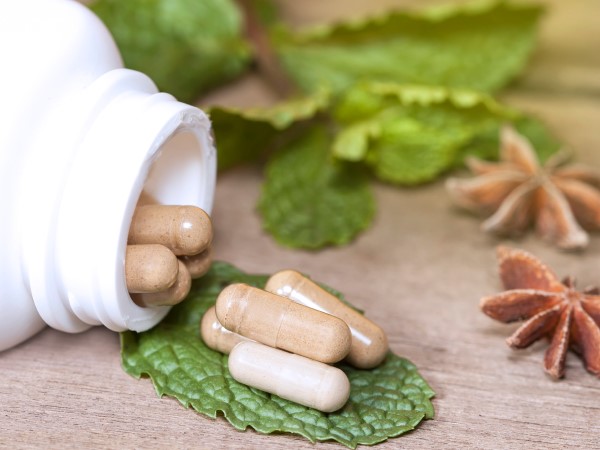 In Singapore, the TCM Practitioners Act governs all TCM physicians. In addition, the Health Sciences Authority (HSA) regulates the sales and manufacturing of TCM to ensure the safety and quality of these products.
At Tai Tong Ah, we deliver high-quality products to our customers. We combine modern scientific processing principles and traditional Chinese medicine formulations in our manufacturing processes. With our Good Manufacturing Practice (GMP) Certification, we follow the best practices to ensure that our products are safe, consistent, and effective.
3. "TCM cannot be used together with Western medicine."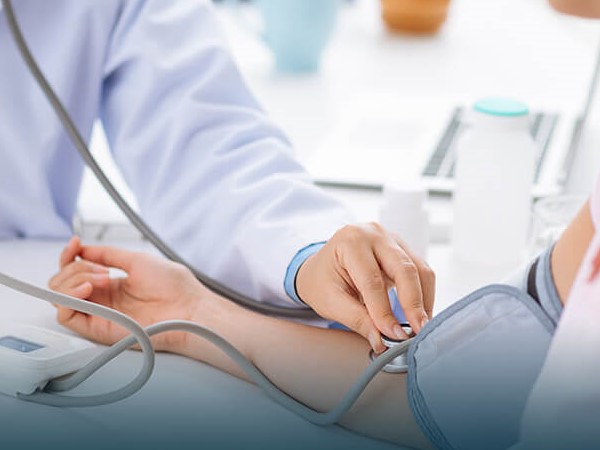 TCM is used alongside Western medicine more and more frequently in recent years. According to an article published by Health Plus (Parkway East Hospital): 'Cancer Treatment and Traditional Chinese Medicine' , studies have shown that TCM is a useful and effective complement that can improve cancer patient's quality of life and reduce side effect resulting from cancer treatment.
However, patients should still seek advice from their doctors on their suitability for TCM before starting any treatments. Guidance from professionals ensures that the integration of both treatments can achieve the best effect.
4. "TCM is just acupuncture."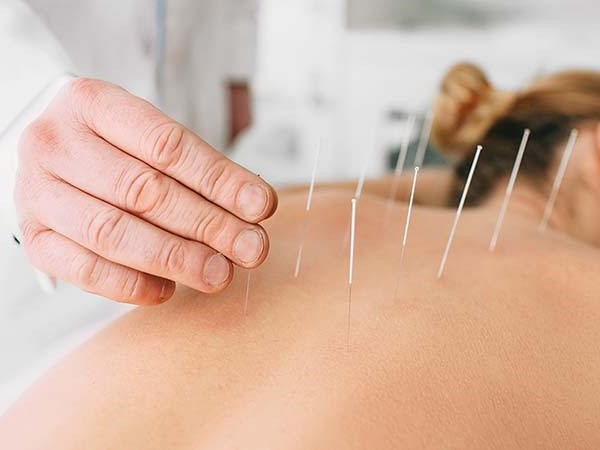 While acupuncture is a critical aspect of TCM treatments, there are other treatment methods as well. TCM aims to restore overall health through natural healing methods, including exercises, prescribed lifestyle changes and herbal medicines.
For instance, Tai Tong Ah's signature Herbal Oil contains traditional Chinese herbs to provide immediate relief for pain, swelling, and itching due to cuts, abrasions, insect bites, and other skin problems.
On the other hand, Tai Tong Ah's latest HuoLuo Oil serves as an effective remedy to soothe muscle or joint ailments with high-quality infused essential oils that leave a delicate scent. (Learn more about it here) Do also keep a lookout for the HuoLuo Oil as it will be launched very soon on our e-commerce platform!
Article Sources: