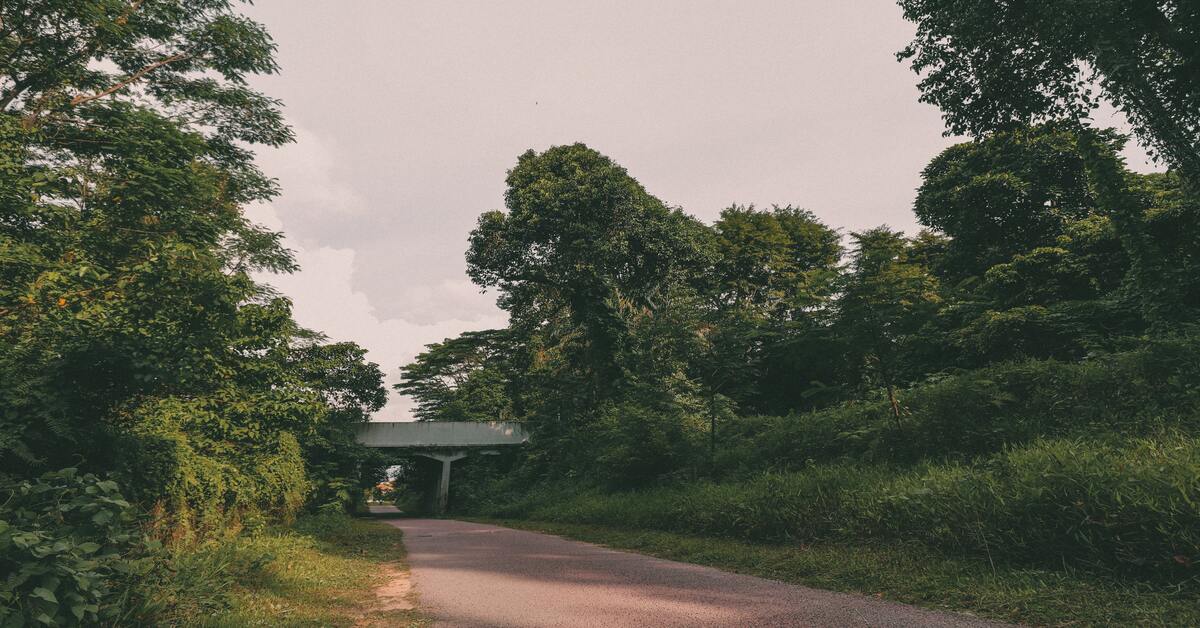 by Zovy Chong
Don't know where to go for your next hiking adventure? Fret not, learn about the many unique hiking spots in Singapore and you'll be ready to go!
1. Bukit Timah Nature Reserve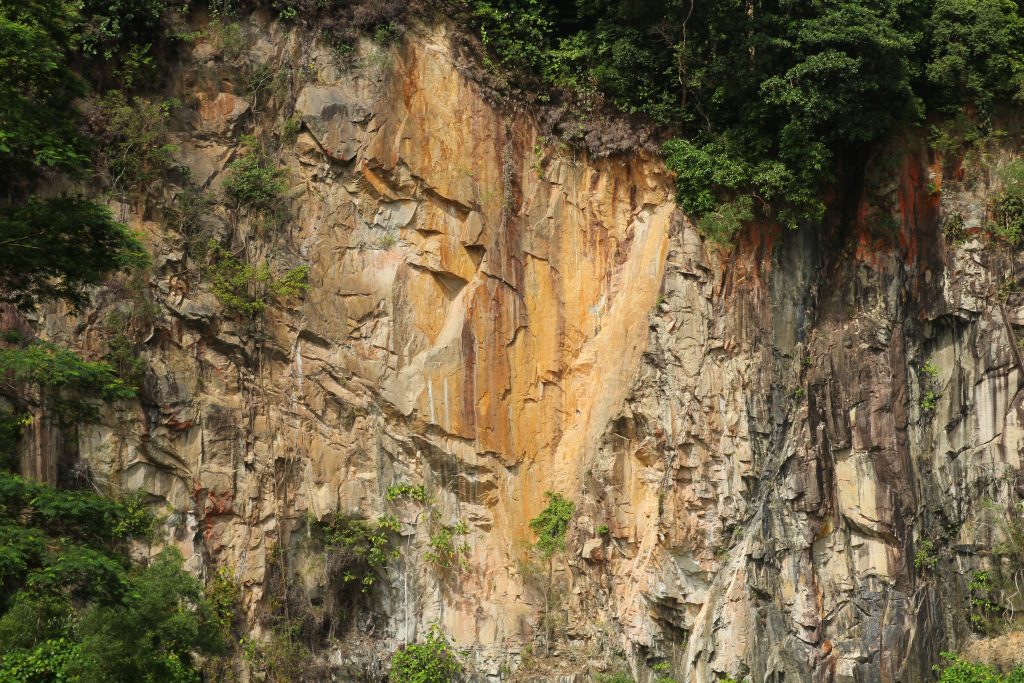 Home to the iconic Bukit Timah Hill hill in Singapore, Bukit Timah Nature Reserve is renowned for having one of the richest and most diverse ecosystems in the world. Fun fact, Bukit Timah Nature Reserve contains more tree species than the whole of North America! Weekends are usually packed with walkers, nature lovers, and mountain bikers, so come on a weekday if you prefer a less crowded and peaceful trek.

Address: Hindhede Dr, Singapore 589318
Opening hours: Daily, 24/7
2. MacRitchie Reservoir Park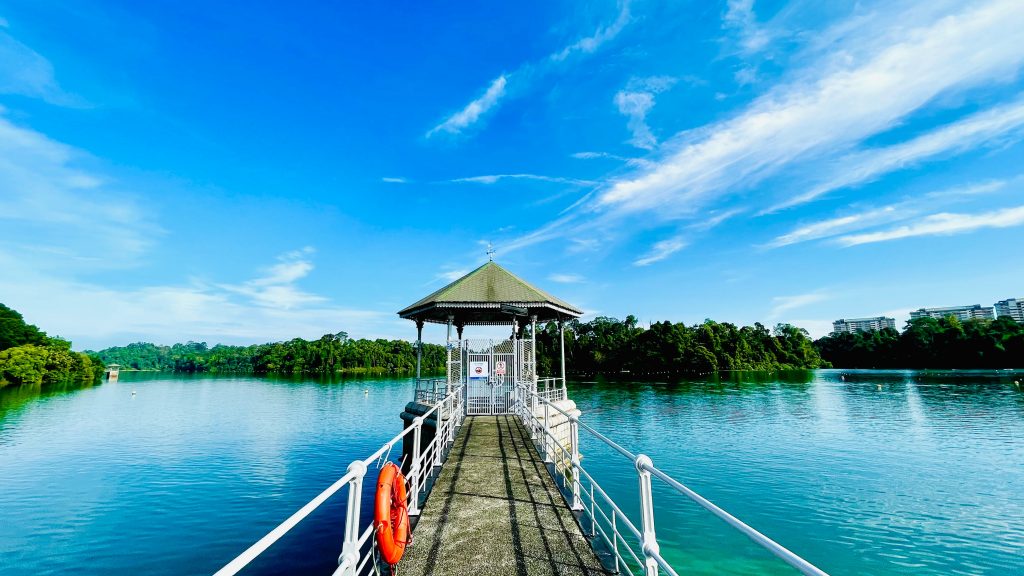 MacRitchie Reservoir is one of Singapore's most famous hiking spots for casuals and rightfully deserves to be due to its beautiful tropical scenery, impressive diversification of wildlife, and mellow trails. The TreeTop Walk at MacRitchie is also a very popular spot and it will give you a bird's eye view of the forest's canopy!

Address: 601 Island Club Rd, Singapore 578775.
Opening hours: Daily, 6 am – 7 pm

TreeTop Walk:
Tue-Fri, 9 am – 5 pm;
Sat-Sun, 8.30 am – 5 pm
3. Pulau Ubin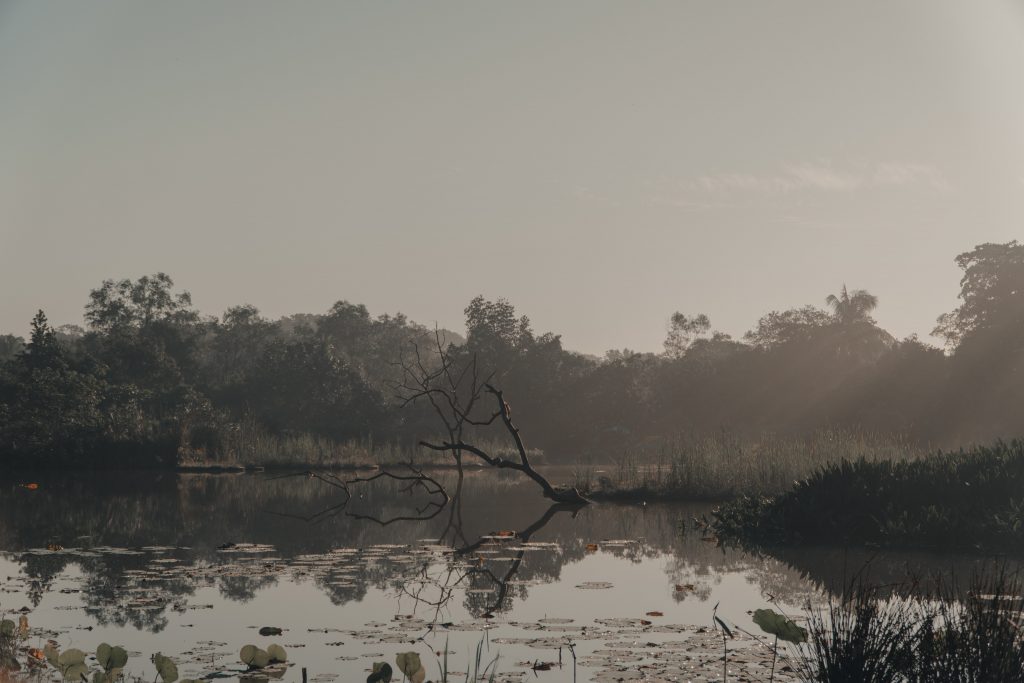 Are you tired of Singapore's urban landscapes? Take a visit to Singapore's nearby island Pulau Ubin! Board the bumboat from Changi Point Ferry Terminal and you can easily reach the Pulau Ubin jetty in just 15 minutes. Explore Chek Jawa's six unique ecosystems and admire the island's distinctive flora and fauna of over 700 native species of plants and 250 species of birds and animals.

You shouldn't let muscle aches and joint pain stop you from enjoying your hike, Tai Tong Ah's Double Prawn Brand HuoLuo Oil can be used to treat and reduce any muscle tension, cramps, and joint stiffness! Interested in trying out the new Double Prawn Brand HuoLuo Oil? Quote "HUOLUOOIL15" and get a 15% discount off your first purchase today!

Address: Pulau Ubin, Pulau Ubin, Singapore
Opening hours: Daily, 8.30 am – 6.30 pm
4. Coney Island Park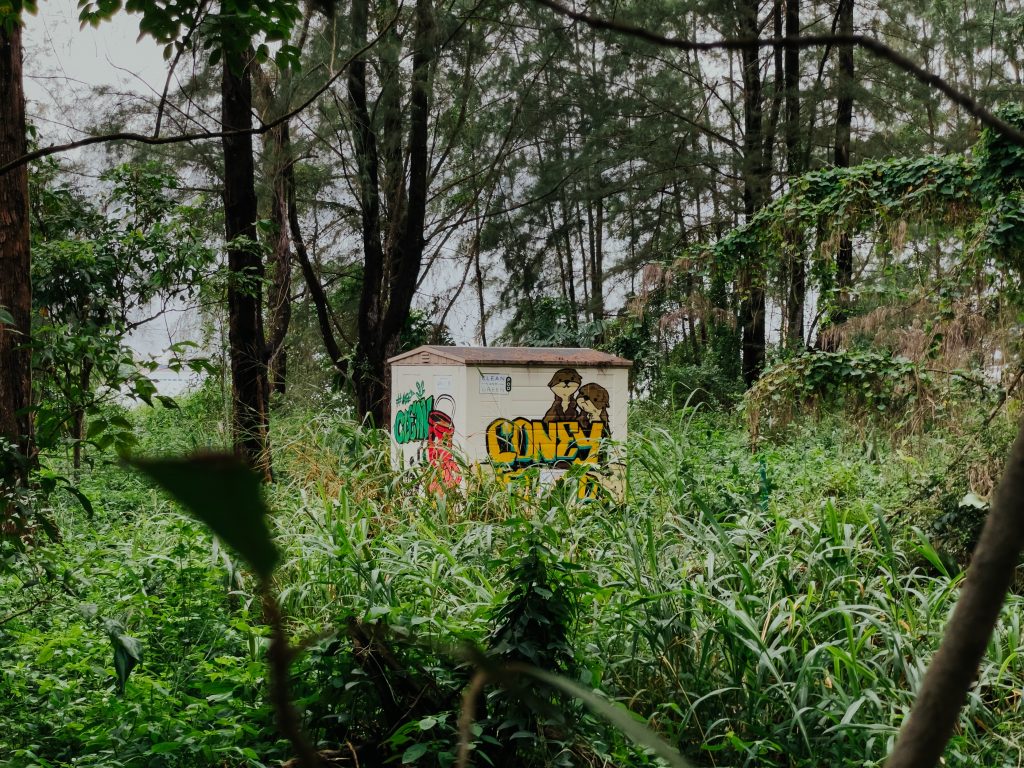 Located near Punggol End, the rustic Coney Island Park is an ecologically sustainable park and it houses a wide variety of habitats, including coastal forests, grasslands, mangroves, and casuarina woodlands. During your hike, you could also try your luck at bird watching, as Coney Island Park is home to 80 different species of birds!

Address: Punggol Promenade Nature Walk, Singapore 829325.
Opening hours: Daily, 7 am – 7 pm
5. Sungei Buloh Wetlands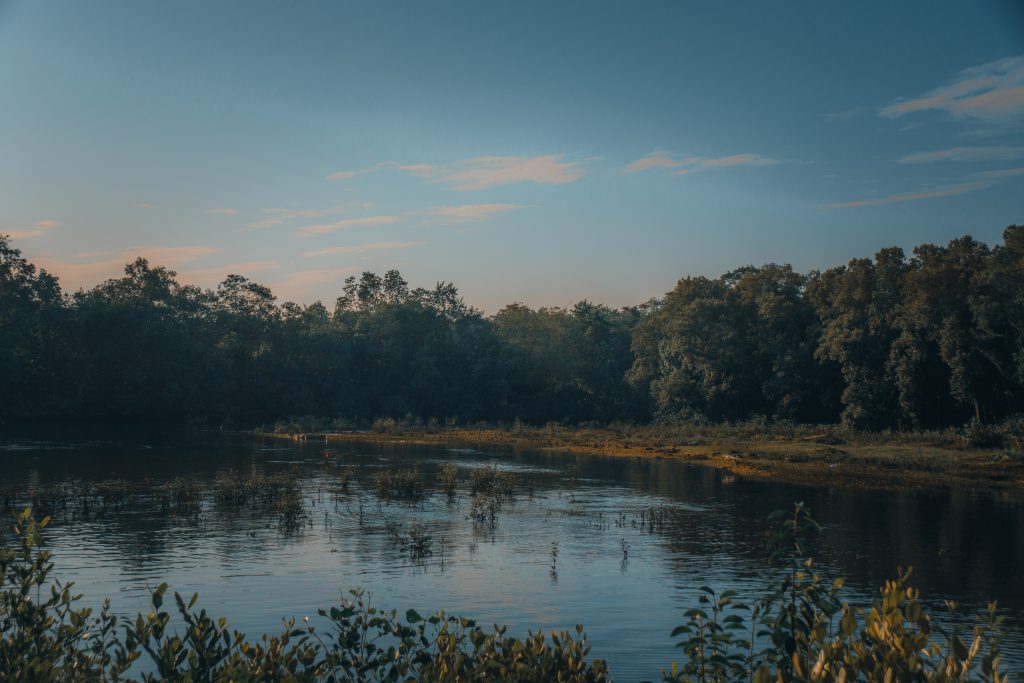 Spanning 202ha of mangroves, mudflats, ponds, forests, flora, and fauna, the Sungei Buloh Wetland Reserve is filled with a rich biodiversity of life. Enjoy trekking through this ecological jewel's many trails and discover its native inhabitants such as mudskippers, crabs, birds, and many more!

Address: 301 Neo Tiew Cres, Singapore 718925
Opening hours: Daily, 7.30 am – 7 pm (Mon-Sat), 7 am – 7 pm (Sun & PH)
6. Fort Canning Park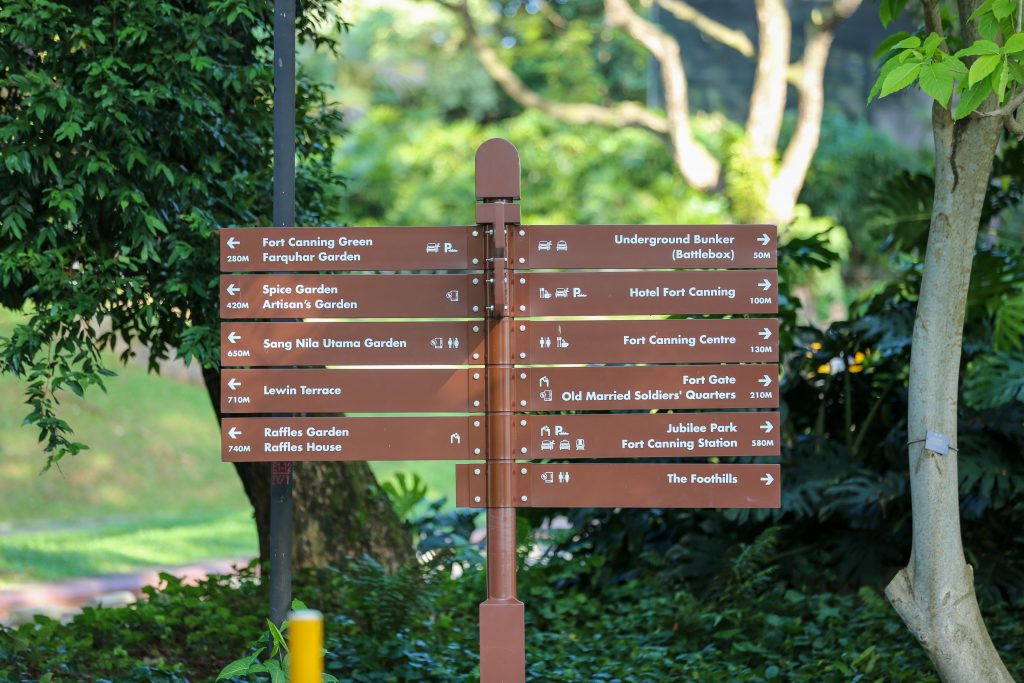 Located right in the middle of Singapore, Fort Canning Park is an iconic hilltop landmark that witnessed many of Singapore's landmarks. Fort Canning Park features nine historical gardens experiences that are accompanied by wayfinding and trail guides that allow visitors to explore the hill at their own pace. Visitors can also download an augmented reality trail for an interactive journey through Fort Canning Park's Government Hill.

Address: 70 River Valley Road, Singapore 179037
Opening hours: Daily, 24/7
7. The Southern Ridges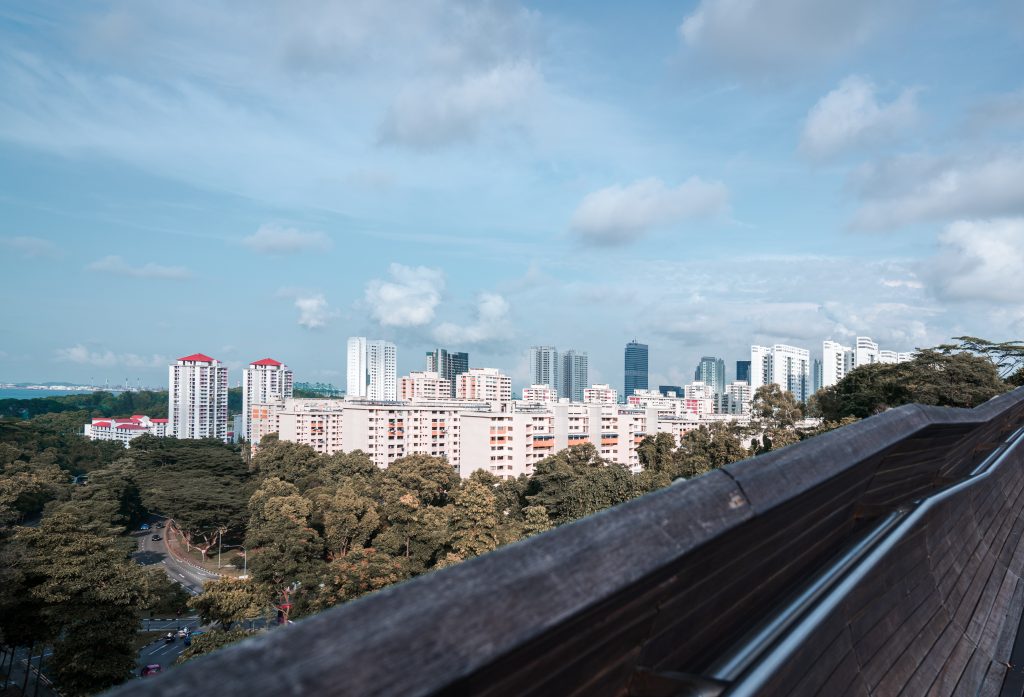 Looking for a more friendly family adventure? Then The Southern Ridges could be the perfect place! Comprising 10 km of green, open spaces that connect Mount Faber Park, Telok Blangah Hill Park, HortPark, Kent Ridge Park, and Labrador Nature Reserve, these ridges are great for families looking for a different kind of family outing.

Address: 109 Mount Faber Road Faber Peak
Opening hours: Daily, 24/7
8. Kranji Marshes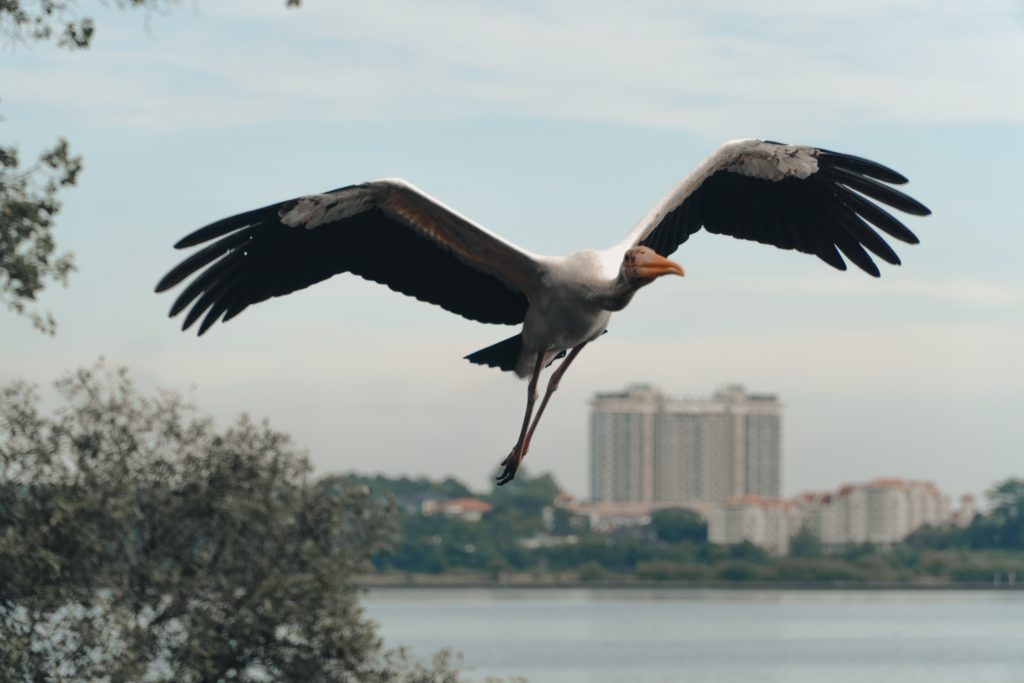 A great place for nature lovers to observe and enjoy nature, the Kranji Marshes is home to a rich array of flora and fauna, including more than 170 species of birds, 54 species of butterflies, and 33 species of dragonflies, and is known as an important area for the conservation of biodiversity.

Address: 11 Neo Tiew Lane 2, Singapore 718814
Opening hours: Daily, 7 am – 7 pm
9. Chestnut Nature Park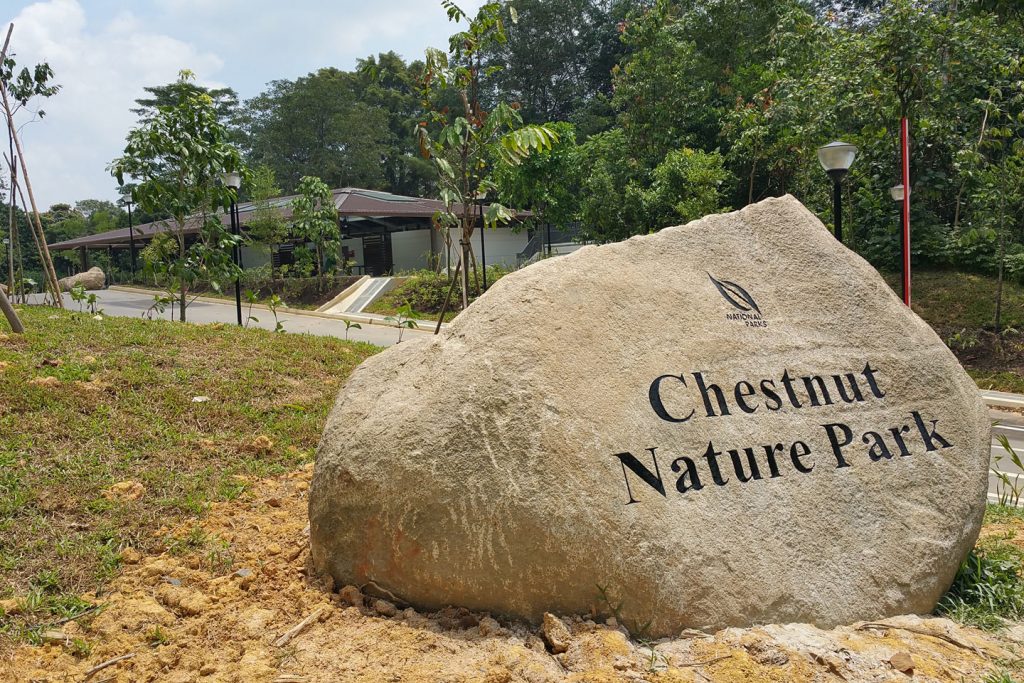 Chestnut Nature Park is Singapore's largest nature park, totaling up to about 81 hectares, and is a venue for a range of recreational activities such as hiking, mountain biking, and bird watching. Chestnut Nature Park also has separate trails for mountain biking and hiking to choose from.

Address: Chestnut Ave, Singapore 679514
Opening hours: Daily, 7 am – 7 pm
10. Thomson Nature Park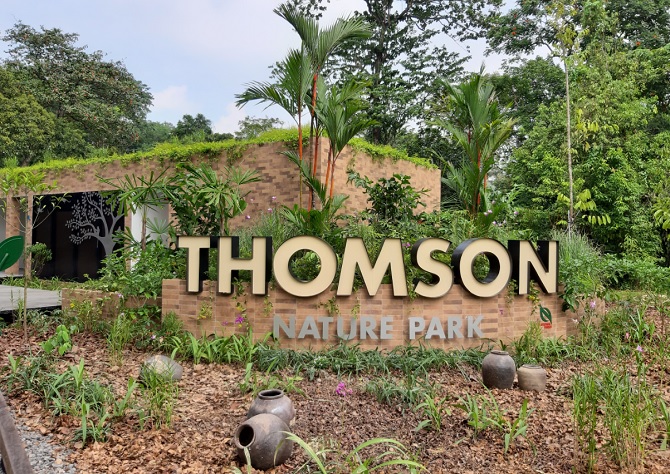 Unique for its rich cultural heritage as the site of a former Hainan Village, Thomsom Nature Park is home to a rich array of biodiversity and is also a conservation site for the critically endangered Raffles' Banded Langur. With five trails spanning over 3.8km, explore the variety of floral and faunal species and gain insights into the kampung lifestyle of the past.

Address: Upper Thomson Rd
Opening hours: Daily, 7 am – 7 pm
Article Sources:
1. NParks: https://www.nparks.gov.sg/
2. Klook: Hiking In Singapore: Gorgeous Hiking Trails Among Nature To Escape From The City
3. HoneyComber: Going hiking in Singapore? Here are the best nature trails to trek across the island.